Recent Posts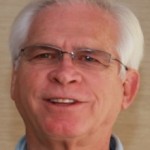 March 12, 2016
It's almost March as I write this, and when you read this, the first quarter will be history! Where did the time go? It...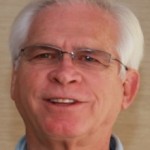 February 12, 2016
Today, I returned from a great weekend in Daytona Beach for the 24 Hours at Daytona race. Several Regions of Zone 12 man the...

November 25, 2015
This is my last message to you as President of the most awesome PCA Region on the planet. I am very grateful for the...
November 14, 2015
The Nominating Committee for nominations of 2016 Officers and Board members is comprised of Grant Painter, Amy Riches and Tori Lewis. The Committee unanimously...

October 25, 2015
November is a big month for Suncoast PCA kicking off the month with our second annual Wine Tasting & Dinner to benefit Ready For...